HEMPHILL: Romare Bearden Art Exhibition
January 1, 2021

-

January 16, 2021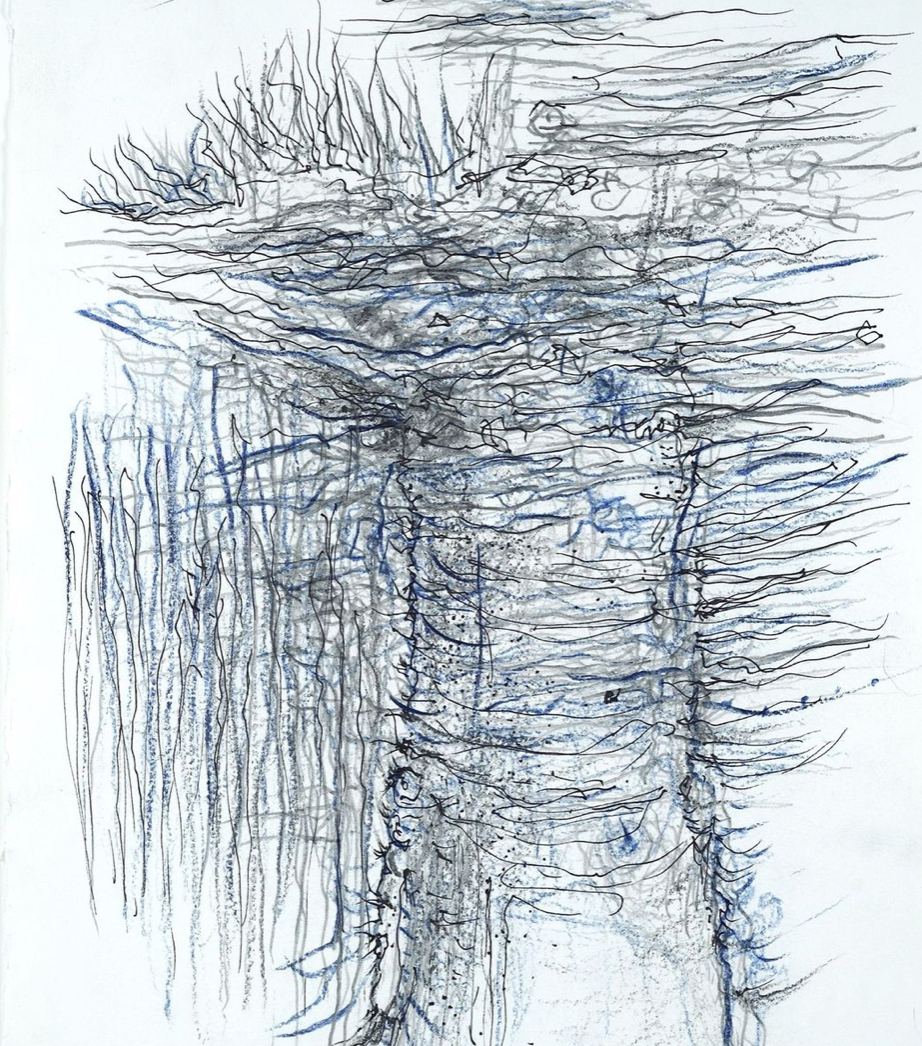 Romare Bearden, November 21 – January 16. A group of works on paper, collages, and watercolors explores the spirited symbolism of this mid-twentieth century master.
—
This winter, HEMPHILL will showcase various artworks by contemporary and historic artists. Each presentation of work will be introduced by a short video that explores aspects of its creation, provides information about the artist, and surveys key details. The videos will premiere online, in an invitation-only Zoom gathering, followed by broader distribution through various digital platforms, social media outlets, and the gallery website. Artworks featured in the videos will be installed in the gallery for in-person viewing.
All visits to the gallery are by appointment only to maintain social distancing standards, and to ensure the safety of visitors. HEMPHILL encourages appointments by individuals, families, and small groups. There will be no overlapping appointments; the gallery will be exclusively for the appointed guests. HEMPHILL has found this arrangement offers a richer, focused and more gratifying experience.