Women's History Month
February 28, 2021

-

March 31, 2021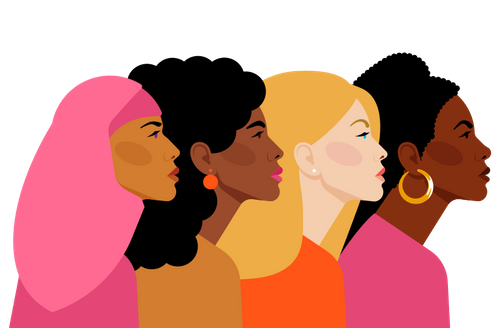 In celebration of Women's History Month and International Women's Day on March 8, MVT CID interviewed five MVT leading ladies and developed a series of spotlight articles that we will release during the month of March. Each shared how she got her start in her industry, how she worked her way up in a male-dominated field and what guidance she would give to other aspiring female leaders.
We recently featured Baan Siam Co-Owner & Executive Chef Jeeraporn Poksupthong, known affectionally by many as simply "Chef P'Boom." Learn more about her story and read her insights in this MVT Women's History Month spotlight:
bit.ly/3v8oZVx
. And, stay tuned to our website and social media channels for upcoming spotlights!
MVT CID celebrates and appreciates all of the women who live, work, do business in, visit, protect and serve our community!